Culture, Sports, Food
La Gioia is not only the Piccolo Paradiso where you can perfectly relax, but also a place of culture in the broadest sense. Be it architecture, painting, literature, film or music – here you can find inspiration, exchange your ideas and immerse yourself in the fascinating world of Italy's culture. We are happy to help you with this.
Culture
CITIES, CHURCHES, MONASTERIES
Montefalco, Bevagna, Spoleto, Assisi, Spello, Norcia, Perugia, Todi, Orvieto: they are all reachable by car in 10 to 75 minutes. We organize half- and full-day guided tours with the best guides of the region.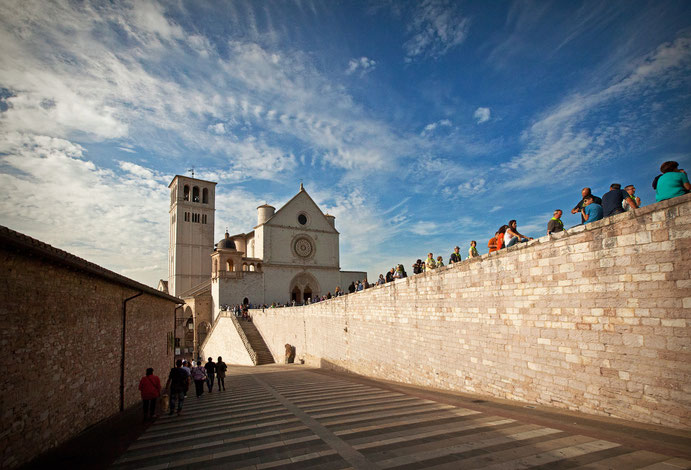 FILM
Cinema "sotto le stelle". On request we show the most important films of great Italian cinema: Fellini, Visconti, Bertolucci, Pasolini, De Sica, but also music films, opera recordings and documentaries; weather permitting in the park, otherwise in the "Sala Rossa".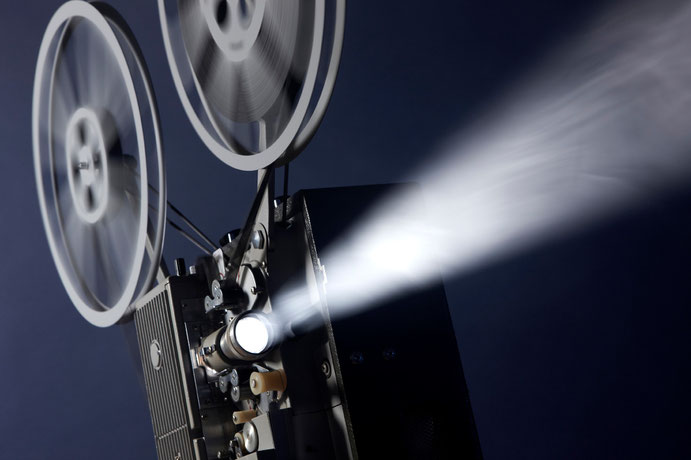 LITERATURE
The landlord reads poetry and prose – amusing and serious, across times and countries.
MUSIC
Umbria is known for its festivities and abounds with music, dance, singing, eating and drinking from spring to fall. You will find world-famous festivals in the larger cultural centres alongside small events in the Campagna. E.g.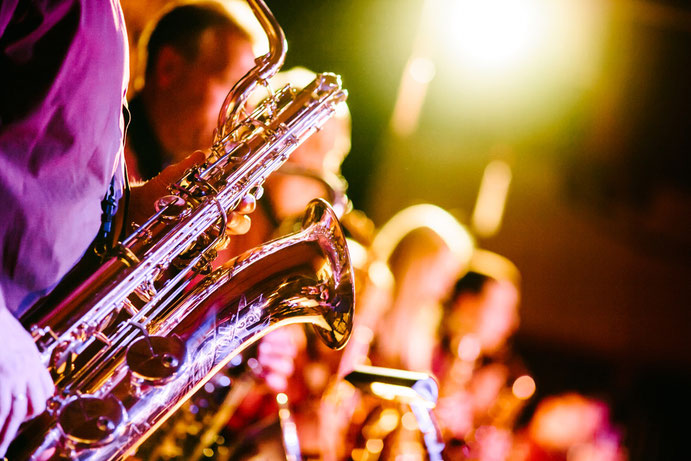 LA GIOIA NELL'ARTE
The language of fine arts – like music – does not need words. It transcends boundaries and speaks to all.
We are happy to invite artists to exhibit their work in our park. Please contact us
Sports and Games
HIKING AND BIKING
Umbria is a paradise for hikers and bikers. Discover the Sibillini Mountains with the Piano Grande, Europe's largest high plateau. Roam through endless olive groves or jog along quiet canals in Valle Umbra. A couple of pleasant shorter hikes start directly from La Gioia. We are happy to help you with tips and maps or to organize a guided hike for you.
If you let us know in advance, we also arrange bike rentals.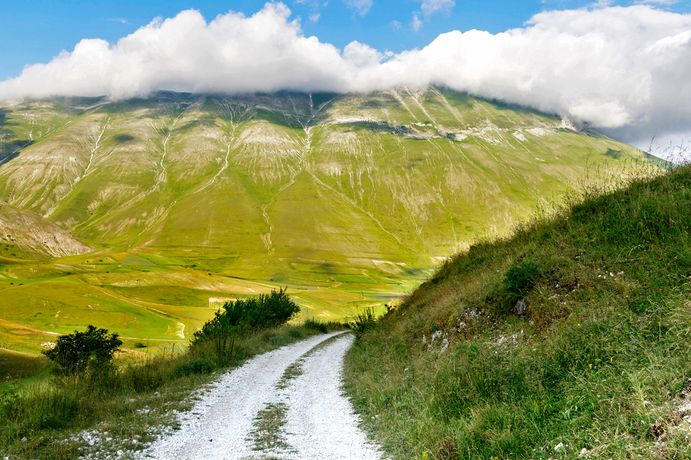 GOLF

Near Perugia you find two very pleasant golf courses. Driving is about 50 minutes: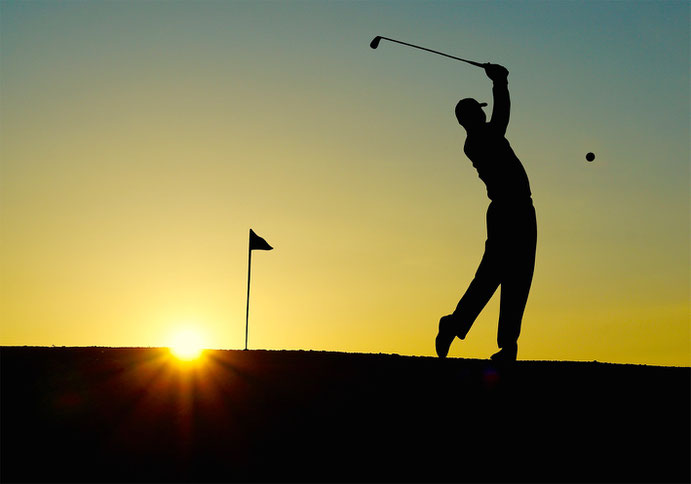 IN THE GARDEN

La Gioia's park offers a boccia alley, a ping pong table and a large meadow to play ball and other games.
Eating and Drinking
LA GRANDE CUCINA ITALIANA

Our wonderful chef Paolo proposes a light, healthy and modern cuisine with meat, fish and vegetarian dishes from northern Italy to the South. We use products from our organic garden and whatever possible we buy from regional producers in the vicinity. Our happy hens provide us with the eggs we need, and the oil – extra virgin of course – we obtain from our olive groves. It is processed with great care and expertise in La Gioia Agricola.

And what would you like to drink? Sagrantino, Cabernet, Merlot, Sangiovese, Grechetto, Trebbiano, Chardonnay: La Gioia's cellar has it all. While our kitchen offers flavours from all parts of Italy, our wine selection mainly draws on Umbria's rich resources –in Montefalco alone you find more than a hundred wineries.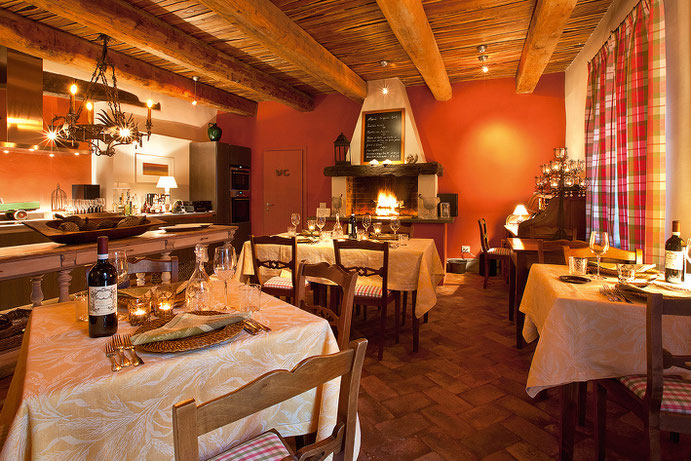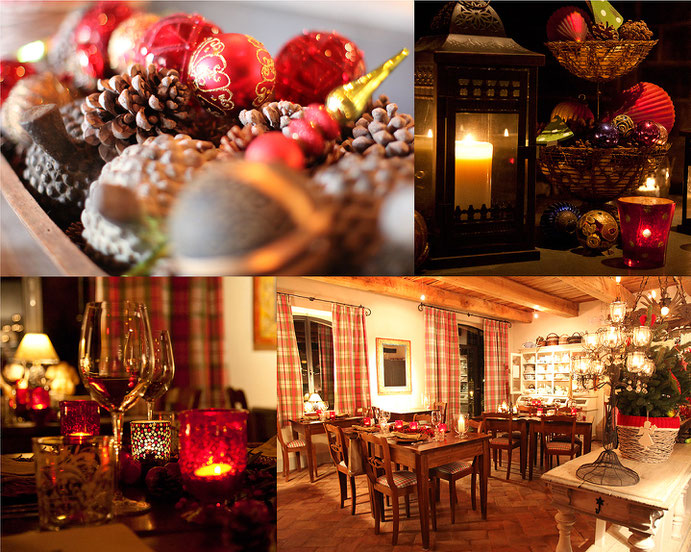 The Sala Rossa shines in Christmas decorations


Shiatsu with therapist Gianfranco Ferraro

Guided tour and wine tasting at the Perticaia vineyardsa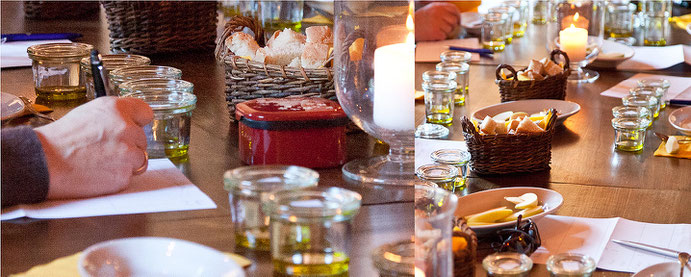 Olive oil tasting in our Sala Rossa – yes, we do cultivate taste!

Reading with Daniel Aerni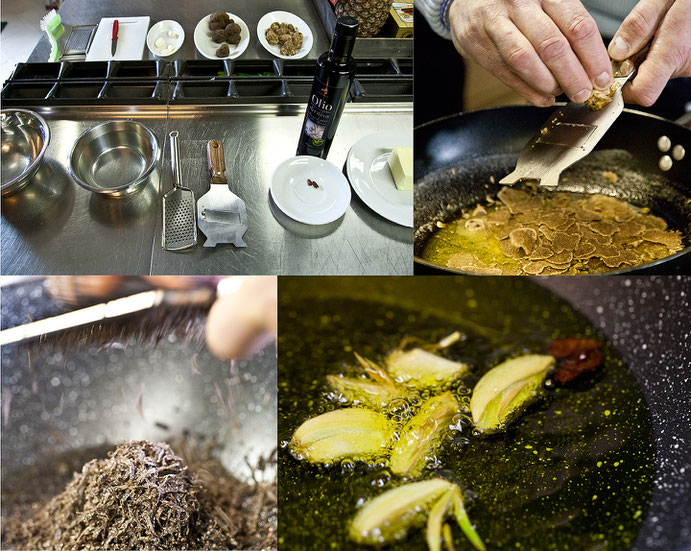 Cooking with truffles – a cookery course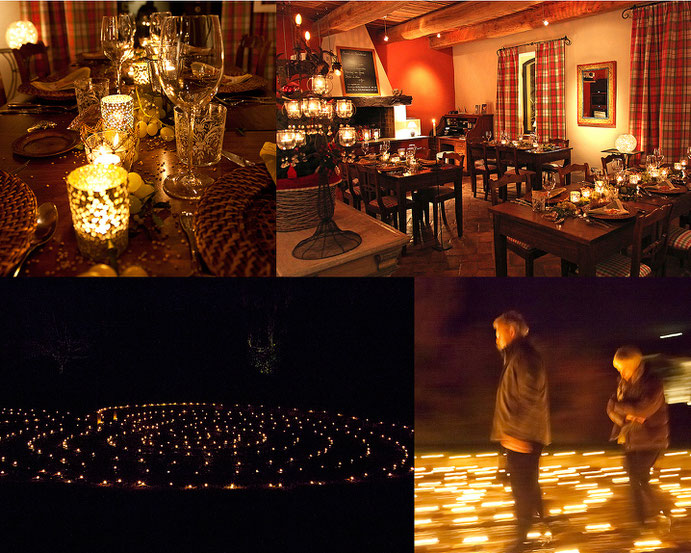 Dinner at New Year's Eve and expecting the new year in the labyrinth