Philosophy/About us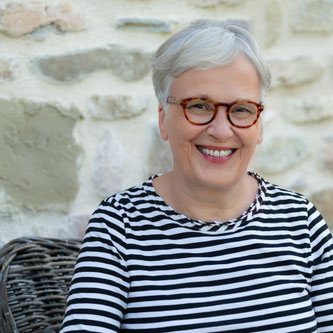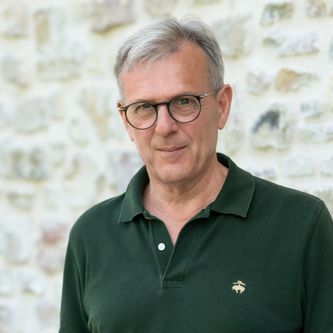 LA GIOIA RESIDENZA – IT'S THE MIXTURE THAT MATTERS

Almost twenty years ago Marianne Aerni-Kühne, a passionate interior designer, and Daniel Aerni, actor, director, farmer, gardener and craftsman, both from Zurich, discovered their little paradise in Umbria They transformed the 300-year-old oil and wheat mill into an enchanting guest house and named it «La Gioia». The unique concept of this luxury agriturismo allows to combine the intimacy of private apartments with all the comforts of a first-class-hotel. Each apartment, large or small, features a well-equipped and comfortable kitchen. However, those preferring dinner in the restaurant can indulge in the manifold delicacies offered by our fabulous private cook Paolo. Every morning the lady of the house provides you with a breakfast basket including everything you might wish.
Over time, the Aernis also started to cultivate and maintain the surrounding land with its olive groves and meadows, its forest and the little lake.

In 2012 they founded the agricultural undertaking "La Gioia Agricola" which – apart from the organic vegetables for the restaurant's supply – primarily produces La Gioia Extra Virgin Olive Oil, an exquisite oil of top quality. From 2020 on we will complete our assortment with homemade La Gioia Blossom Honey from our own apiculture.
Riccardo  
Farmer, gardener, mechanic - an all-round man
Stefania 
Tends the beauty of house and garden with loving care
Paolo
A master of his trade: LO CHEF
Tom
He sees, hears and smells everything… even things he shouldn't